What loved has inspired…
One by one cell by cell
Warm, warmer, hot ….wet
THIRST
Tingling, vibrating
Faster, stronger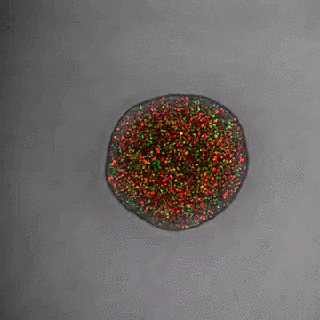 I can't even tell where I end and you begin
Sweet, bitter, tender at once  
Pain, delight, release & relief at once  
Bliss, sadness, hate and love at once  
In ONE
It's all the same, its all love pretending to be separate and different to make it fun, to tease like a cat who wants touch but wants to be sought.
I climb up the silky stairs of infinite light and get pulled inside a vortex
I become a particle of light and I am no longer "I"
Flashes of light, all colors, shapes and forms, faster, faster, FASTER
I am with all, all is with me  
EXPLOSION …. and all is suspended in space and time, is there space and time here? What IS here?
Is this flying or floating?
Screams, laughs and cries at once but there is no sound
I hear a song but I do not hear with ears
LIGHT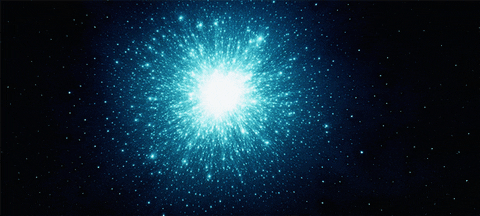 I remember, I remember you … I remember me, suddenly  how and when slips my mind, as if blown by the wind
Fractions of seconds that felt like years
And I realize I just came back into my body .. Did I leave my body?  WAIT I want to know where I was ?!!!
I met a part of me that is always eager to meet, always eager to pretend like it's the first time I reach…